Book Shirdi to Mumbai Cab/ Taxi Fare Pricing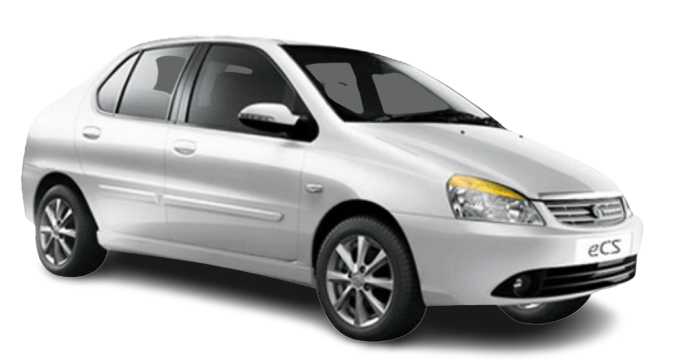 Inculded kms & extra fare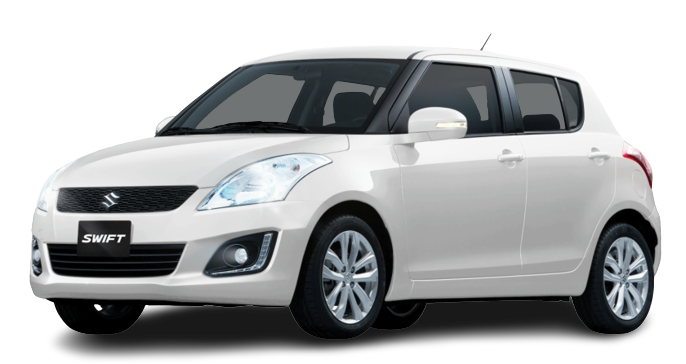 Inculded kms & extra fare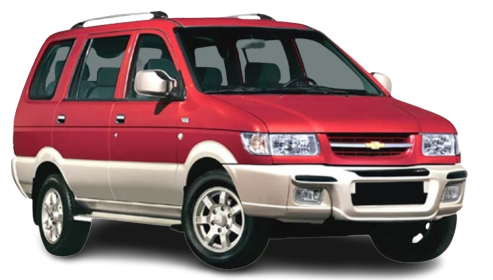 Inculded kms & extra fare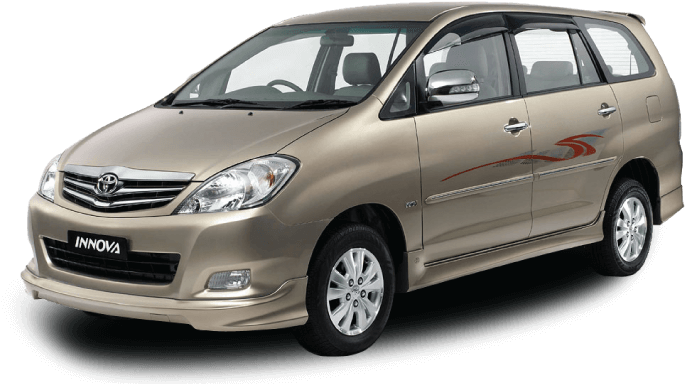 Inculded kms & extra fare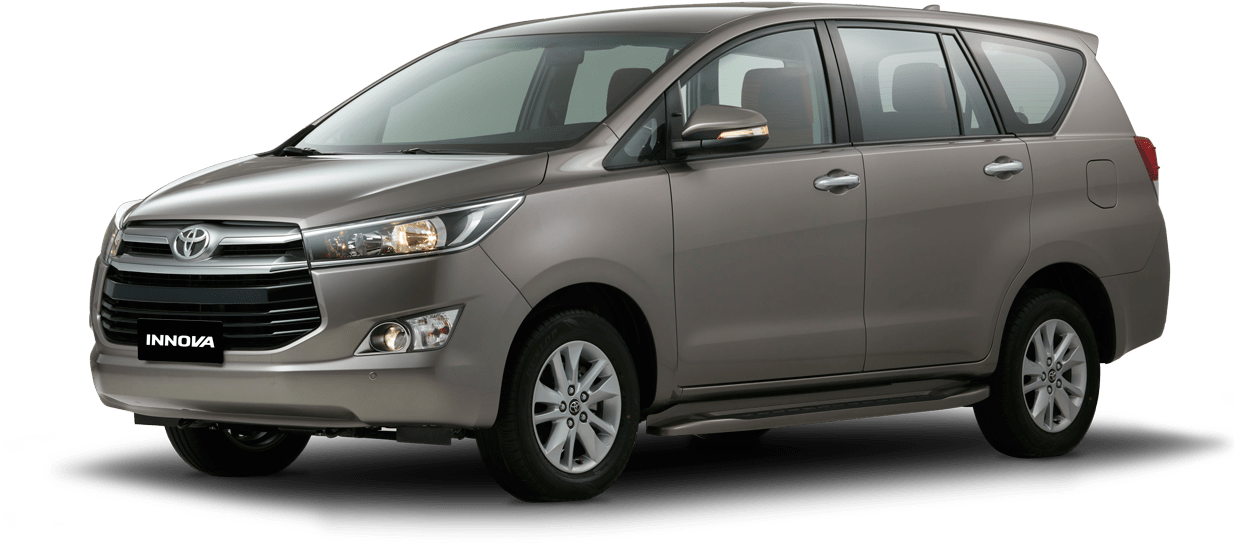 Inculded kms & extra fare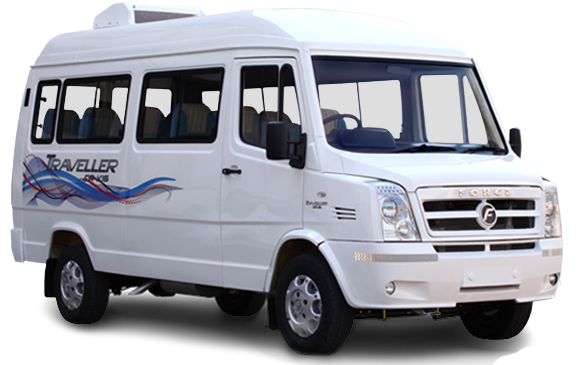 13 Seater Tempo Traveller
Inculded kms & extra fare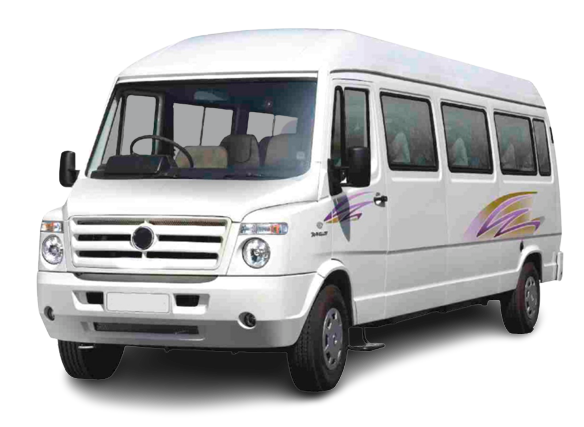 17 Seater Tempo Traveller
Inculded kms & extra fare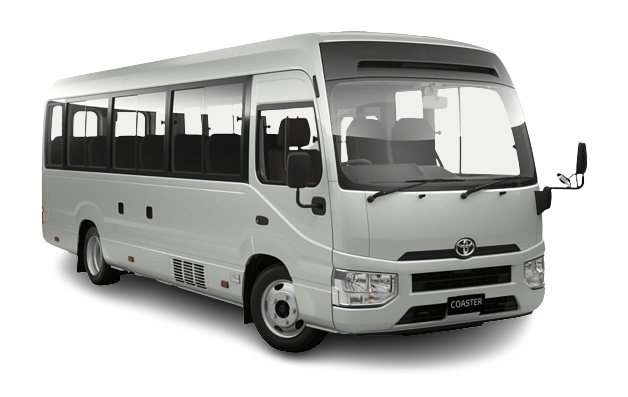 20 Seater Tempo Traveller
Inculded kms & extra fare
Shirdi to Mumbai
Cabs Hire
Mumbai is a very popular destination among tourists and travelers. Shirdi to Mumbai cab is always available throughout the year. You can find a cab or of your choice and preference on the website of Saivitthalcabs along with other facilities. Shirdi To Mumbai cab will take around 5h hours to reach Mumbai from Shirdi . The overall distance your cab will cover is about 240 KM.
 
If you are planning to travel from Shirdi to Mumbai the most convenient function is to book a Shirdi to Mumbai cab service. People prefer visiting Mumbai by the cab so that they can visit all the popular tourist spots very conveniently.
 
Shirdi to Mumbai car rental service can be very convenient to travel in a crowded city like Mumbai. You can see all the popular places in the city and avoid crowded public transport.
Shirdi To Mumbai Cab Packages Price
| | | | | | |
| --- | --- | --- | --- | --- | --- |
| Package Name | | Sedan Fare | Ertiga Fare | Innova Fare | Innova Crsyta Fare |
| Shirdi To Mumbai Drop Cab | | 4500 | 6000 | 8000 | 9000 |
| Shirdi To Mumbai Return Cab | | 7500 | 9500 | 11500 | 12500 |
Shirdi To Mumbai Cab Per K.m. Fare Price
| | | | | |
| --- | --- | --- | --- | --- |
| Cabs Type | Seating / Bags | Per K.m. Fare | Driver Allowance | Day K.m. Limit |
| Sedan | 4+1 / 2 | Rs.11-12 | Rs. 300 | 300 K.m. |
| SUV | 6+1 / 3 | Rs.15-18 | Rs. 300 | 300 K.m. |
| Innova Crysta | 7+1/ 4 | Rs.18 | Rs. 300 | 300 K.m. |
| 13 Tempo Traveller | 13+1 / 6 | Rs. 24 | Rs. 500 | 300 K.m. |
| 17 Tempo Traveller | 17+1 / 8 | Rs. 25 | Rs. 500 | 300 K.m. |
| 20 Tempo Traveller | 20+1 / 10 | Rs. 27 | Rs. 500 | 300 K.m. |
Shirdi To Mumbai Airport Cab One way
The Easiest way to travel from Shirdi To Mumbai airport is by booking a cab service on saivitthalcabs.com. There are several Cab options available by Sai Vitthal cabs to book from Shirdi To Mumbai airport. You can book a cab at Shirdi and it will reach you at your exact location and from there you can start your Trip to Mumbai.
The distance between Shirdi To Mumbai airport is approx 241 km, and it takes around 5-6 hours to travel by cab, depending on traffic conditions.
| | | | | | |
| --- | --- | --- | --- | --- | --- |
| Cab Package Name | | Sedan Fare | Ertiga Fare | Innova Fare | Innova Crsyta Fare |
| Shirdi To Mumbai Airport Drop Cab | | 4500 | 6000 | 8000 | 9000 |
| Shirdi To Mumbai Cab One way | | 4500 | 6000 | 8000 | 9000 |
Book Online Shirdi To Mumbai cab on Saivitthalcabs
Booking a cab service from Shirdi to Mumbai on Sai Vittal cabs is very convenient and can be done online. You Have to follow some very simple steps to book a cab online from the cabs website.

● First you have to reach the company's website and see all the cab options available.
● From the cab options available you have to choose one cab and check all the features that you want in it such as passenger capacity.
● After choosing the cab you have to enter your start and end location of journey. Will reach you for the location which you have entered.
● After entering the location you can do the payment via the online payment mode available on the website.
● You can check all the details again and for any query you can contact the help desk number given.

Shirdi to Mumbai online cab booking is a very easy and simple process while booking a cab on Saivitthalcabs website.
Saivitthalcabs Offer Shirdi To Mumbai cab at Affordable Prices
You will get cab service at an affordable price and exciting discounts are offered. The price of cab service also varies according to the type of cab which you have chosen and the passenger capacity. Shirdi to Mumbai cab fare ranges from 4500 to 9000 maximum.

When it comes to finding an affordable cab, it is very important to balance price with safety and quality of service. The affordability of a cab plays a very important role while booking a cab. A lot of affordable cab services are available for traveling; you just have to find the right one.
While booking a cab You will also get some discounts and offers on these prices. You will get Shirdi to Mumbai cheapest cab on the website of Sai Vitthal cabs.
: About Shirdi and Mumbai Route and Cities.
The distance between Shirdi and Mumbai is around 240 kilometers by road, and it usually takes around 5-6 hours to travel between these two cities. There are several modes of transportation available for travel between Shirdi and Mumbai, including buses, trains, and private taxis but the most convenient and the most commonly preferred one is by booking a cab.
The road journey from Shirdi to Mumbai is a popular and scenic route to travel, with several interesting sights along the way. The road passes through several small towns and cities. The route is pleasant and offers several food and rest stops along the way.

On the way, you will pass through several scenic locations, including the beautiful Sahyadri mountain ranges and the Bhandardara Lake. There are also several religious sites along the route, including the Trimbakeshwar Temple and the Mahalakshmi Temple. You will enjoy every bit of the road journey from Shirdi to Mumbai.
Shirdi – The main attraction of Shirdi is the Sai Baba temple, also known as the Shirdi Sai Baba Sansthan. The temple complex houses the samadhi or final resting place of Sai Baba and various other shrines and prayer halls. Visitors can participate in various religious activities such as aarti, bhajans, and darshan of the Sai Baba idol.
Mumbai – Most of the people who come to Shirdi also visit Mumbai. Mumbai is famous for its Bollywood film industry, Gateway of India and many more . The city has a beautiful scene and is known for its street food, which includes vada pav and pav bhaji. Local street food options are a must try thing when you visit Mumbai.
Tourist Places to visit in Mumbai
Mumbai, the city of dreams, is known for its rich history, diverse culture, and famous landmarks. Is also called the city of dreams because it is very exciting to see the beautiful monuments and the huge buildings in the City.
Most of the people visit to Mumbai to see some of the very historical landmarks in the City.Here are some of the top tourist places you must visit in Mumbai:
Gateway of India–   located at the tip of Mumbai's Apollo Bunder, this iconic monument was built for the visit of King George V and Queen Mary. It is heavily crowded by tourists.
Juhu Beach– A popular beach in Mumbai's western part, known for its long stretch of golden sand, street food, and stunning sunsets. People generally visit this place in the morning time or at sunset in the evening.
Mahalaxmi Temple – A beautiful temple dedicated to the Hindu goddess of wealth and prosperity, Mahalaxmi Temple is located in the Mahalaxmi neighborhood of Mumbai.
Chhatrapati Shivaji Terminus – It is  Also known as Victoria Terminus, this historic railway station was built in British time and is a UNESCO World Heritage Site.
Book Cab for Airport Pick up/drop
Book Cab for Local Intercity Travelling
Book Cab for Outstation Trips
Book Cab for Outstation Pick up/Drop