Shirdi to Pune Cab Taxi Hire
Shirdi To Pune Cabs Services on Rent
The distance between Shirdi and Pune is approximately 185 kilometers, and it can be covered by road in around 4-5 hours, depending on the traffic conditions. The best way to travel from Shirdi to Pune is by booking a shirdi to Pune cab service. Saivitthalcabs provide the best Shirdi to Pune car rental service. The Saivitthalcabs services offer transportation from Shirdi to Pune. You can book a cab online or through their website, and they will pick you up from your desired location in Shirdi and drop you off at your destination in Pune. You can book a cab for a one way trip or a round trip.
Cab services are available 24×7, and you can book a cab anytime as per your convenience.It is recommended that you should book your cab in advance to avoid any last-minute hassles. Additionally, it is important to check the availability and pricing of the cab service before booking. You will get all the information about the cab on the company's website.
Cab services are a convenient and comfortable option for travel from Shirdi to Pune, and they offer a hassle-free experience. Just make sure to choose a reliable and trusted cab service to ensure a safe and comfortable journey.
Expanding your cab taxi service to cover more routes from Shirdi to Aurangabad Cab, Shirdi To Mumbai Cab, Shirdi to Nashik Cab, Shirdi to Pune Cab could help you reach a wider customer base and provide more convenient transportation options for people traveling in and out of the city.
It's wonderful to hear that you offer return plan routes to Shirdi as well. Providing round-trip or return plan options can be very convenient for travelers Browse Routes to Shirdi : Aurangabad to Shirdi Cab, Mumbai To Shirdi Cab, Nashik To Shirdi Cab, Pune to Shirdi Cab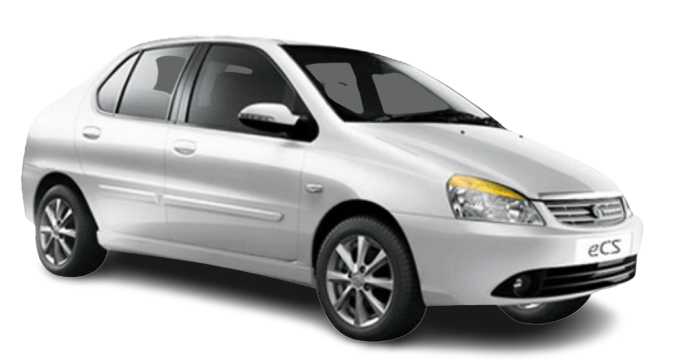 Inculded kms & extra fare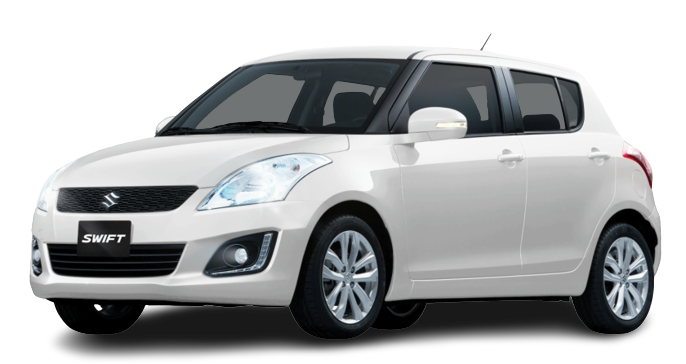 Inculded kms & extra fare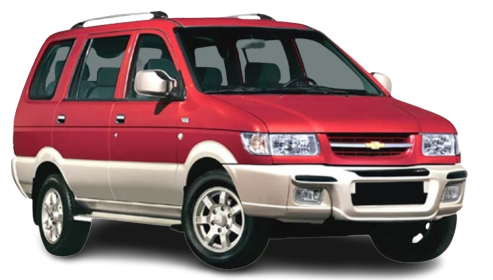 Inculded kms & extra fare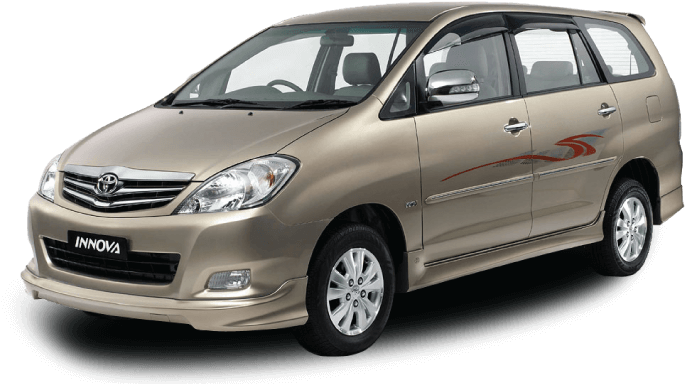 Inculded kms & extra fare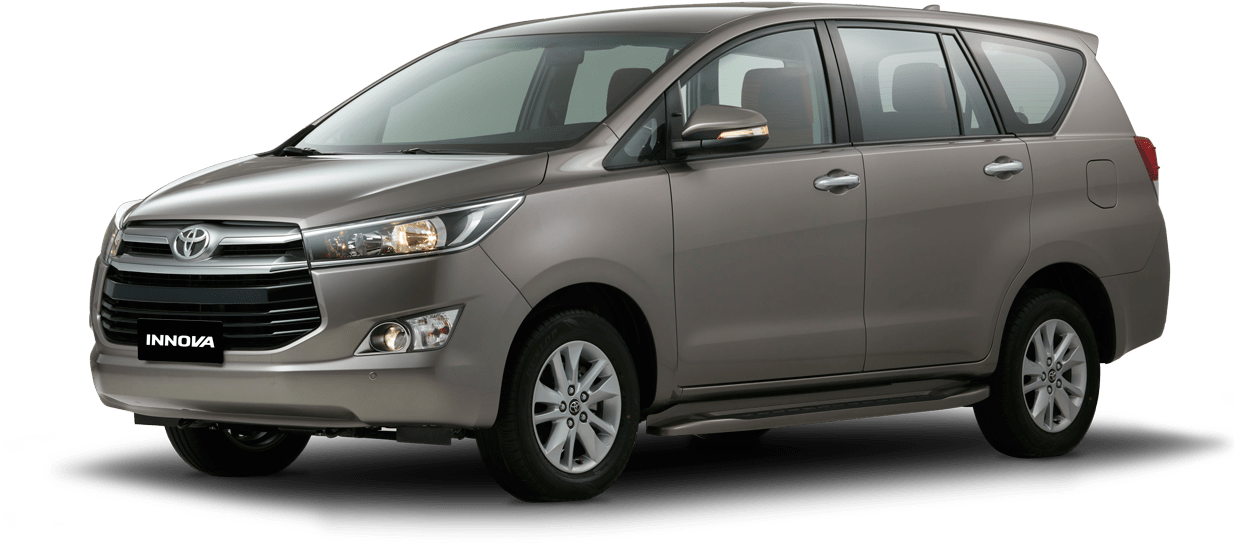 Inculded kms & extra fare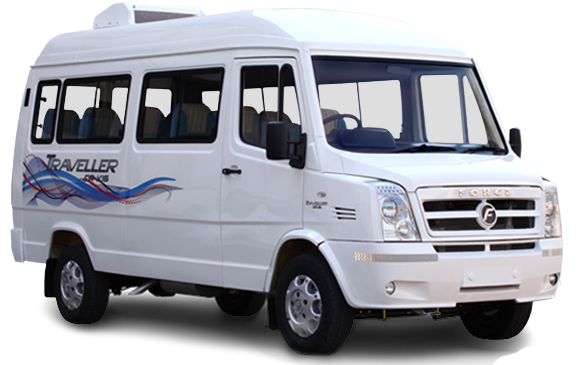 13 Seater Tempo Traveller
Inculded kms & extra fare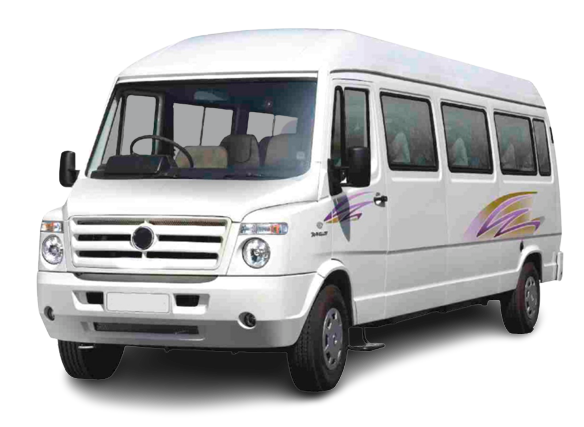 17 Seater Tempo Traveller
Inculded kms & extra fare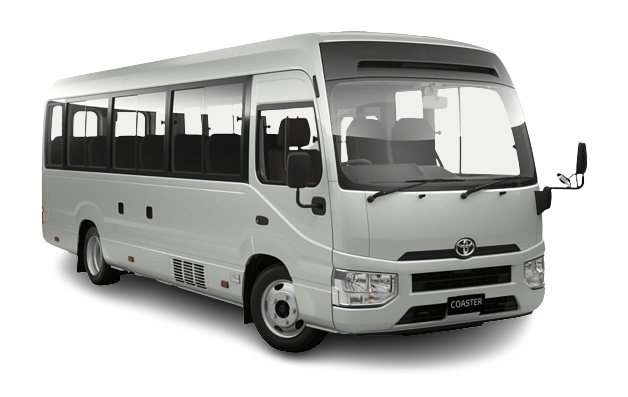 20 Seater Tempo Traveller
Inculded kms & extra fare
Book Online Shirdi To Pune cabs on Saivitthalcabs
The Shirdi to Pune online taxi booking on Saivitthalcabs is a very easy process.

● First you have to Visit the Saivitthalcabs website and select the "Shirdi to Pune" taxi option. There are many other options also available.

● Then you can Choose the type of taxi you want to book from the available options. You can book different types of cabs according to the passenger capacity.

● After choosing a cab you will have to enter some details about your trip. First you will have to Enter your pick-up and drop locations, along with the date and time of travel.

● After booking Review your booking details, including the fare and estimated time of arrival and departure. And if you want to make any changes you can do it and that time.

● At the end Make the payment for your booked option using the several available payment options.
Saivitthalcabs Offer Shirdi To Pune cab at Affordable Prices
When it comes to finding an affordable cab, it's important to balance cost with safety and quality of service. The affordability of a cab plays a very important role while booking a cab. There are many affordable cab services provided by Saivitthalcabs from Shirdi to pune.
It is a popular car rental company that offers affordable rates for both short-term and long-term rental cabs.  They have a wide selection of cabs to choose from, and they often have discounts and special offers. Shirdi to Pune cab fare varies according to the type of cab that you will choose.
Some of the Shirdi to Pune cheapest cabs are provided by Saivitthalcabs.  You can go to the website of the company and see the prices of all the cabs available. You will also get some offers and discounts during some time of the year to get the cab at an affordable price.
About Pune and Kolhapur Route and cities.
The route between Pune and Kolhapur is a popular one in Maharashtra. The distance between the two cities is approximately 233 kilometers, and it takes around 4-5 hours to cover the distance by road.The route passes through several beautiful towns and cities, and also the route trip is really beautiful and pleasant.
Kolhapur, is a city that is known for its rich cultural heritage and popular historical significance. It is home to several temples and shrines, including the much visited Mahalaxmi Temple, which is one of the most popular pilgrimage sites in Maharashtra. There are many Other notable tourist attractions in Kolhapur include the Panhala Fort, Rankala Lake, and the New Palace Museum.
Some popular places to visit on the Pune-Kolhapur route include:
Mahalaxmi Temple: It is Located in Kolhapur, the Mahalaxmi Temple is one of the most famous temples in Maharashtra, dedicated to the Hindu goddess Mahalaxmi.
Rankala Lake: which is Located in Kolhapur, Rankala Lake is a popular spot for boating and picnics and specially for a family trip.
Sinhagad Fort: It is Located on the outskirts of Pune, Sinhagad Fort a popular tourist attraction known for its scenic views and historical significance.
There are several other stops and sightseeing places on the way from Shirdi to Pune, such as Bhimashankar Temple, Malshej Ghat, and Shivneri Fort.
Both Pune and Kolhapur are known for their delicious cuisine, and you can try  some of the popular local delicacies at the numerous eateries and restaurants in the cities. There are many street food options also available which you must try. Overall, both Pune and Kolhapur are worth visiting for their unique attractions and experiences.
FAQ:- Shirdi To Pune Cabs
Book Cab for Airport Pick up/drop
Book Cab for Local Intercity Travelling
Book Cab for Outstation Trips
Book Cab for Outstation Pick up/Drop