Mumbai to Dhule Cab Taxi Hire
Book Mumbai to Dhule Cab/ Taxi Fare Pricing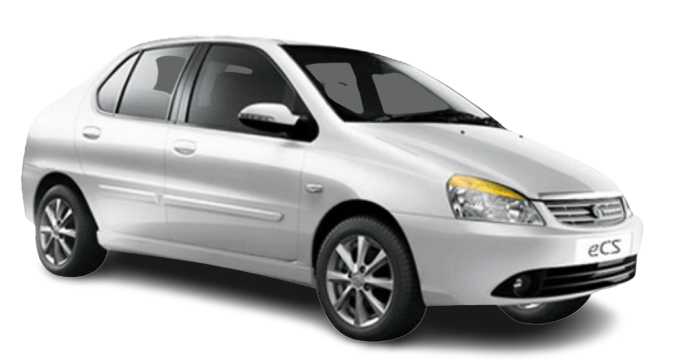 Inculded kms & extra fare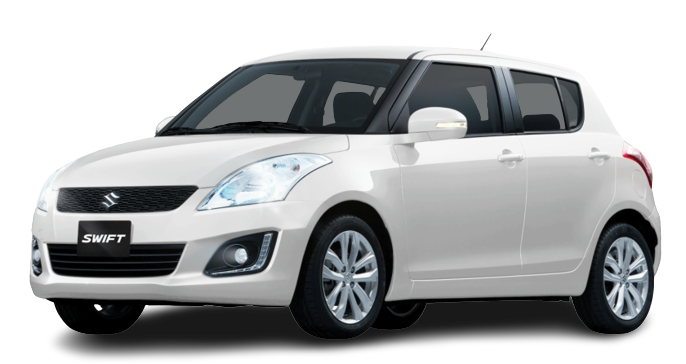 Inculded kms & extra fare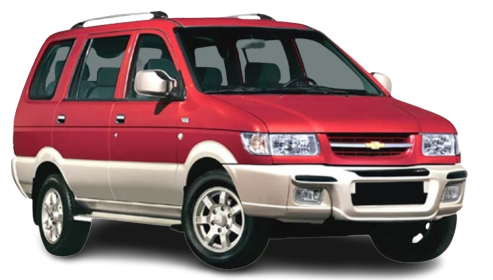 Inculded kms & extra fare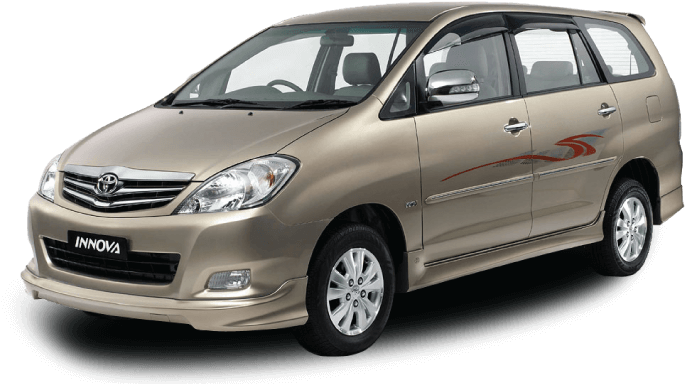 Inculded kms & extra fare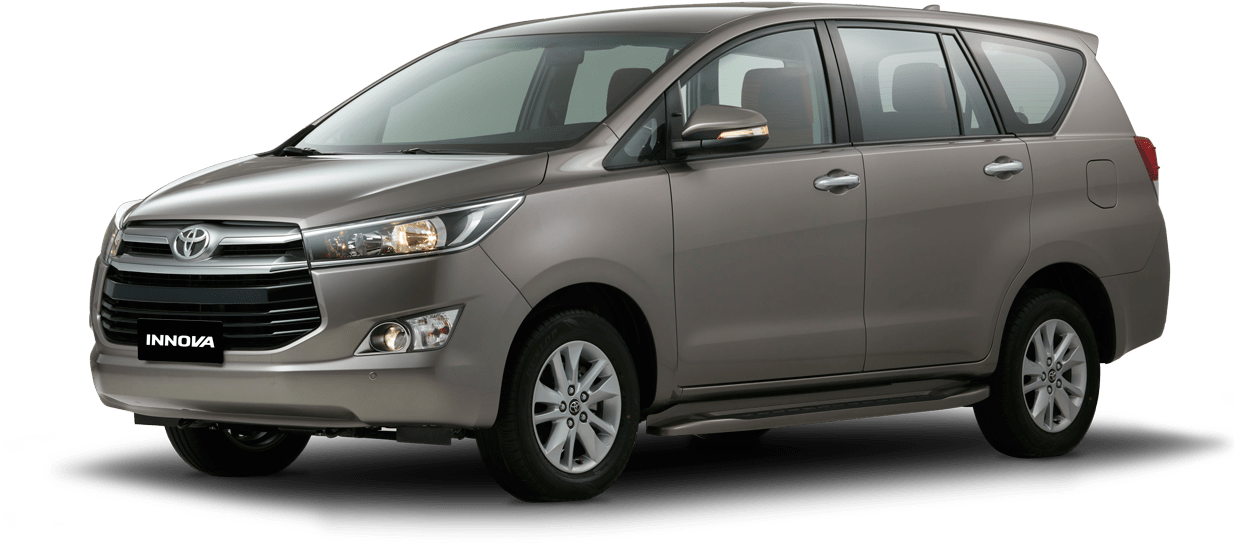 Inculded kms & extra fare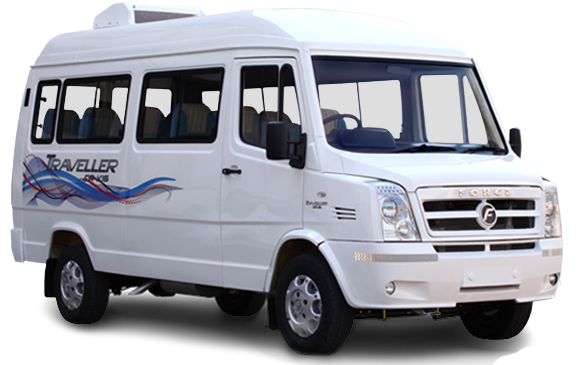 13 Seater Tempo Traveller
Inculded kms & extra fare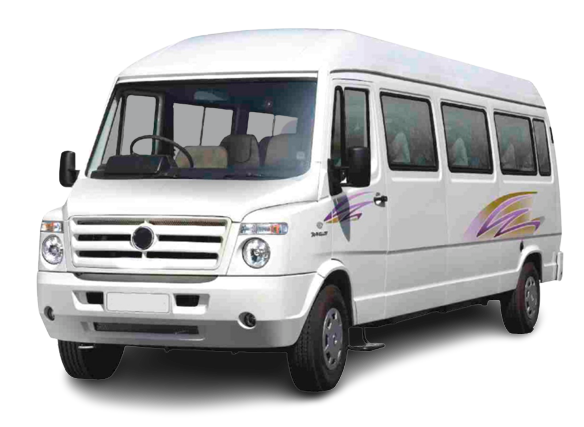 17 Seater Tempo Traveller
Inculded kms & extra fare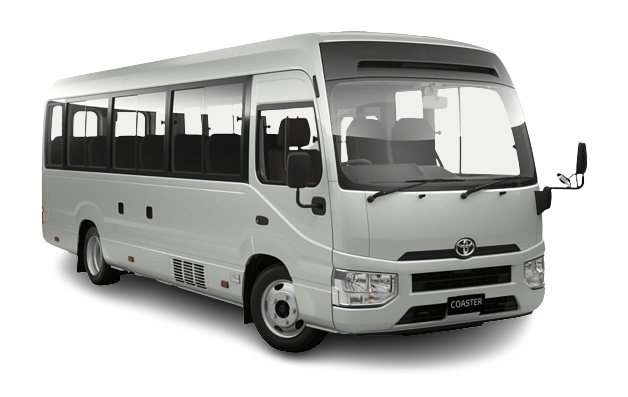 20 Seater Tempo Traveller
Inculded kms & extra fare
Book Mumbai to Dhule Cab/ Taxi on Rent

Saivitthalcabs.com is one of Awarded all types Cab Rental services provider from Mumbai to Dhule cab/taxi
Booking For oneway, roundway and 2 days cab packages book at lowest fare prices starts From Rs.11 Per k.m. of sedan cabs like swift dezire and accent and Rs.15 per k.m. of Suv cabs like Innova and Innova crysta. you can easily book

Mumbai to

Dhule ca

r thourgh call us and Website Enquiry Form.


Saivitthalcabs.com also Provides Mumbai Airport to Dhule Cab Services at best fare prices Start From Rs.11 K.m. with Safe and Quality Services.

Book Cab for Airport Pick up/drop
Book Cab for Local Intercity Travelling
Book Cab for Outstation Trips
Book Cab for Outstation Pick up/Drop